Commercial Stucco in Albuquerque, NM
Quality Commercial Stucco Contractors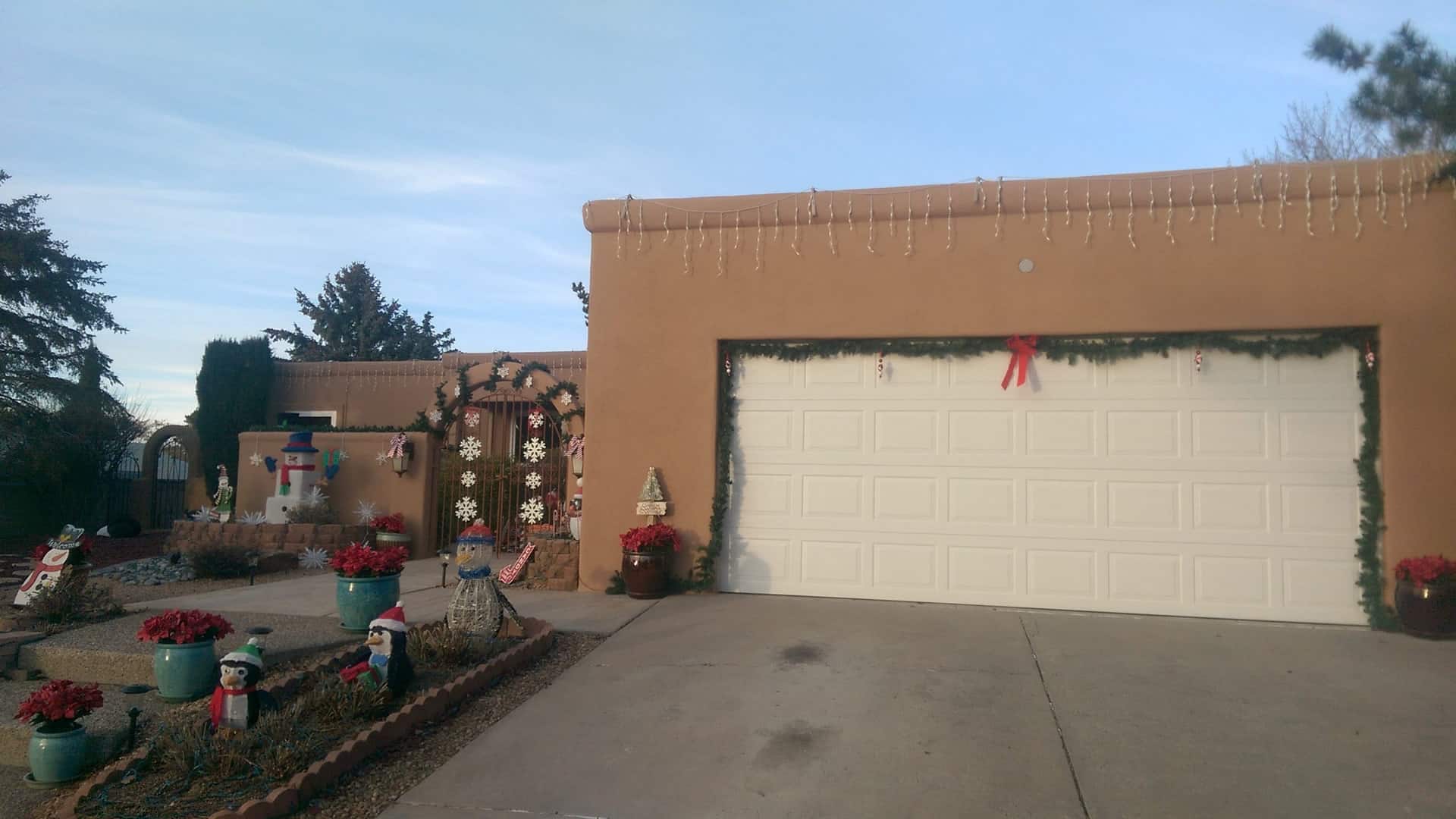 Your commercial building is the face of your business, so it's important that your company has incredible curb appeal. Lujan & Sons Construction offers a well-maintained, beautiful look for your building with our commercial stucco services in Albuquerque, NM. Stucco exterior wall finishes are the perfect addition to your commercial business to boost its look and feel. Our locally owned business team is licensed, insured, and bonded to do the highest quality renovations in New Mexico. We're proud to be Albuquerque's most committed home and business renovations experts. Whether you need commercial stucco repair or installation, trust our team with all your commercial stucco service needs. Contact us for more information.
Benefits Of Commercial Stucco
Stucco installation offers many benefits to your business, including:
Durability – Stucco is a fire-resistant, strong material that won't peel or fade. It stands up to mildew, termites, and weather elements.
Virtually Maintenance Free – Covering a minimum 1/2" to 3/4" cement stucco base, our 1/8" finish coat of traditional El Rey Stucco offers an almost maintenance-free design.
Fire Resistance – Traditional stucco is made of sand, water, and lime for naturally fire-resistant properties.
Weather Resistance – Stucco holds up against rain, heat, and snow.
Types of Commercial Stucco
The most common types of commercial stucco include:
Cement Stucco - Our durable, efficient cement stucco is a mixture of sand, Portland cement, water, and lime. Cement stucco is breathable, vapor-permeable, fire-resistant, and impact-resistant. We offer multiple types of cement stucco colors, styles, and textures for your business.
Synthetic Stucco – Synthetic stucco offers an insulated finished surface made of integrated composite material. We attach synthetic stucco with mechanical or adhesive fasteners. Synthetic stucco is known for its durability, insulation properties, and flexibility.
Commercial Stucco Services
Our commercial stucco services include:
Stucco repair or installation
Re-stucco
Italian and Venetian plaster
Stucco finishes
El Rey Allegro cement coating
STO elastomeric coating
EIFS repair
Stucco siding
Stucco painting
Your Premier Commercial Stucco Company
At Lujan & Sons Construction, our stucco contractors put you first. Business owners can rely on our team to complete their stucco repairs and installations in a timely manner with the highest level of customer service. We have over 40 years of experience serving the Albuquerque area. We speak English and Spanish. We'd love to help you with your commercial stucco projects today.
Contact Lujan & Sons Construction
Whether you need commercial stucco repairs or installs, we're committed to providing the highest level of service to you. We also specialize in interior construction, window installation, interior and exterior masonry, and more. You can trust us to work with precision and care in all our services. We'll help your commercial business look and feel its best. Contact us for a free estimate!